NORAD Tracks Santa
Each year NORAD, using the latest in military tracking technology, provides real-time updates on Santa's journey around the world. Their website, www.noradsanta.org allows you to see where the Jolly guy is, once he starts his flight, and there is a whole North Pole village of kids activities while you wait.  Brilliant, and well worth a visit!
Here's their promo showing highlights from his journey last year…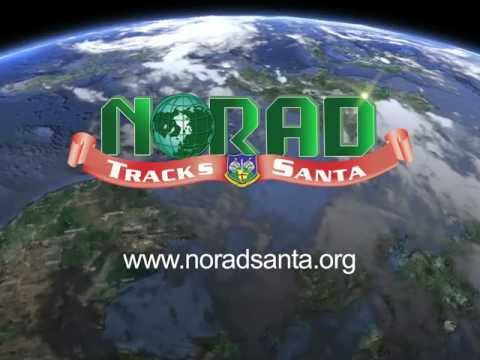 And, of course… Merry Christmas from Junior Flyer!!!