Merry Christmas!!!
An oldy from the Junior Flyer archives…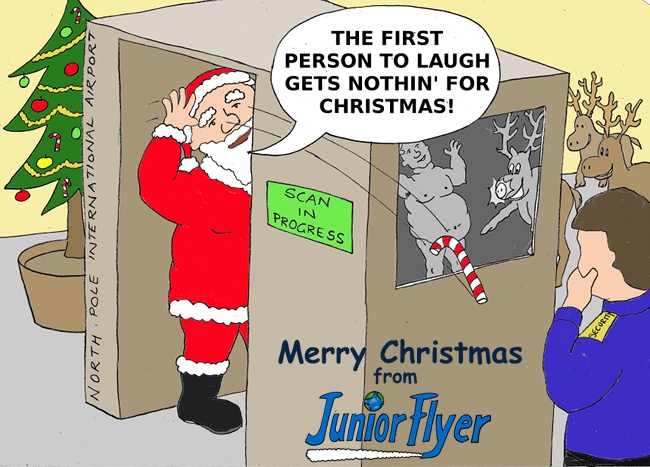 Author: Turb Coriolis
A Captain with Junior Flyer for many years, Turb has some dietary issues which can tend to offend those sitting next to him. Other than that, he loves aviation and sharing his knowledge with anyone who will listen.
Search This Site…
--- EXTERNAL LINKS ---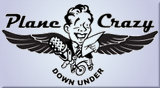 Aviation podcast featuring news and special interest topics from the Australia/New Zealand perspective.
www.planecrazydownunder.com

www.swamp.com.au
Read our Book Review:
Full Power Ding Duck