Aviation Ancestry – Old Adverts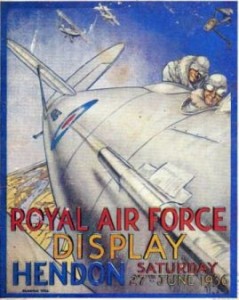 We stumbled across a fabulous coolection of early aviation print ads and thought you might like to take a look.  (oops, that was supposed to be "collection" — but it really is cool!)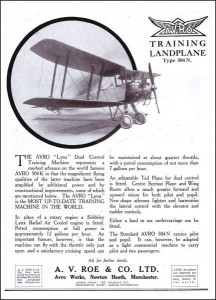 The Aviation Ancestry website features print advertisements covering British aviation from 1900 through to 1970 — from engine manufacturers through to airlines, flying schools and more.  There are hundreds of old adverts for you to browse, and the website owner is happy to provide high resolution copies free of charge to students and researchers.
Here are a few examples I have randomly chosen, to give you a feel for the collection — to view a bigger version just click on the image and that page on the Aviation Ancestry website will open in a new tab…
If you have an interest in the history of aviation, or simply want to see some cool pictures of very cool airplanes, visit the Aviation Ancestry website for a look-see!